We Know Facilities Inside and Out
From commercial offce space and manufacturing to retail portfolios,
EMCOR Facilities Services manages and supports over 1 billion square feet of facilities space for the nation's leading organizations.
COVID-19 Response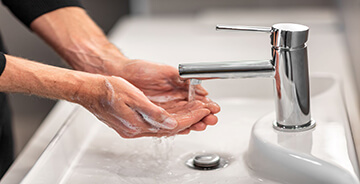 Read how EMCOR Facilities Services is addressing the COVID-19 outbreak and our actions to help mitigate its impact and reduce the spread of the virus.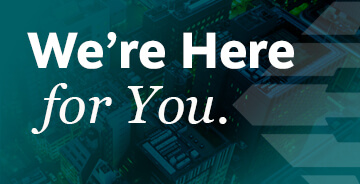 In these uncertain times, you can count on us to provide the services that are essential for your operations. We can help mitigate the potential impact that current events are having on your business, facilities, and operations.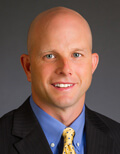 Michael P. McElrath, President, embodies our values of "Mission First, People Always," and helps drive a culture of integrity and collaboration throughout the organization.
TIMELY SOLUTIONS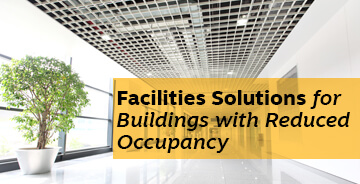 When a change in building occupancy happens quickly or is unplanned, we can help ensure your building operates as efficiently as possible with a reduced occupancy load, while saving you money and giving you peace of mind.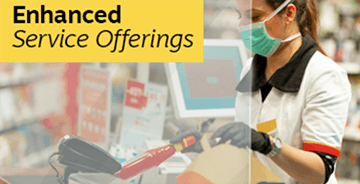 Whether your sites are seeing a larger influx of people—such as pharmacies or grocery stores—or are currently unoccupied, we can provide enhanced cleaning and maintenance solutions to help you adapt to the changing requirements of your locations.
Our employees help make a difference in building environments and workplaces of customers every day. We have many rewarding career opportunities available across the U.S.