From commercial office space and manufacturing to retail portfolios,
EMCOR Facilities Services manages and supports over 1 billion square feet of facilities space for the nation's leading organizations.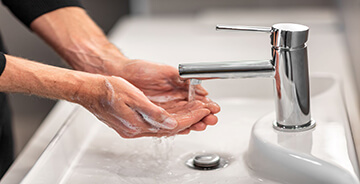 Read how EMCOR Facilities Services is addressing the COVD-19 outbreak and our actions to help reduce the spread of the virus. We can provide services that are essential for your operations to help mitigate the potential impact that current events are having on your business and facilities.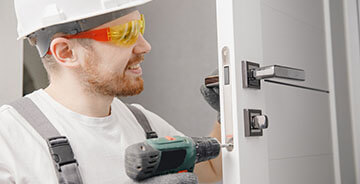 Our network of 450+ handyman/general maintenance technicians can tackle the essential tasks to keep your multisite facilities portfolio running smoothly.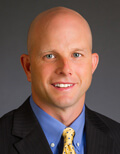 Michael P. McElrath, President, embodies our values of "Mission First, People Always," and helps drive a culture of integrity and collaboration throughout the organization.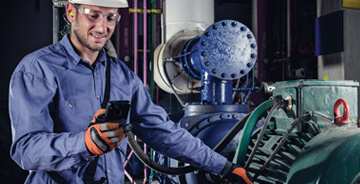 We help achieve high performing facilities and productive workplaces by harnessing the power of technology. Our data driven solutions can help improve your bottom line.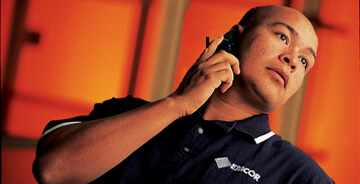 For over 70 years, we have provided services ranging from mechanical maintenance and self-performed, site-based operations to energy-efficiency upgrades and supplier-managed interior/exterior maintenance.
Our employees help make a difference in building environments and workplaces of customers every day. We have many rewarding career opportunities available across the U.S.